University Business Center – A Hidden Gem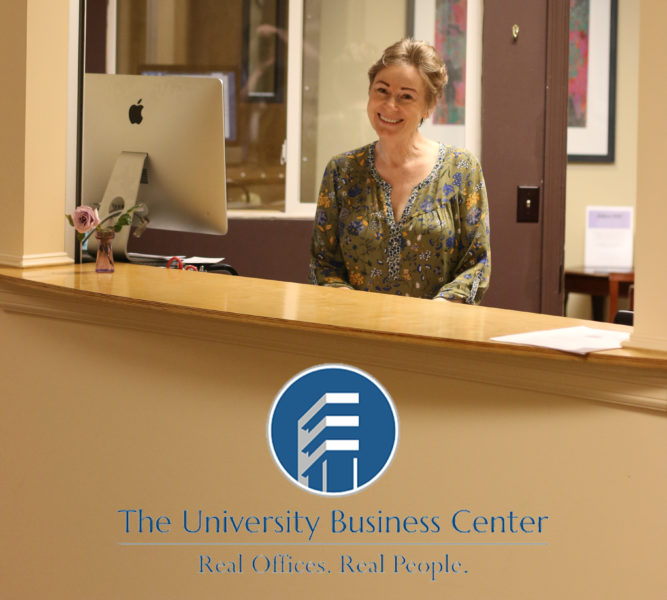 Nestled in the heart of the U District, you'd be surprised at the incredible diversity of businesses you'd find at the University Business Center. With around 80 tenants at any given time, this hidden gem provides critical Class B office space to counselors, accountants, therapists, advisors, and a whole lot more.
Rick Jones, owner and operator, values the steady, stable, and friendly environment that the center offers. "We have a huge sense of community here, some of the businesses have been with us for over 20 years." With a cohesive and compassionate group of tenants, the University Business Center's impact stretches far beyond the business community.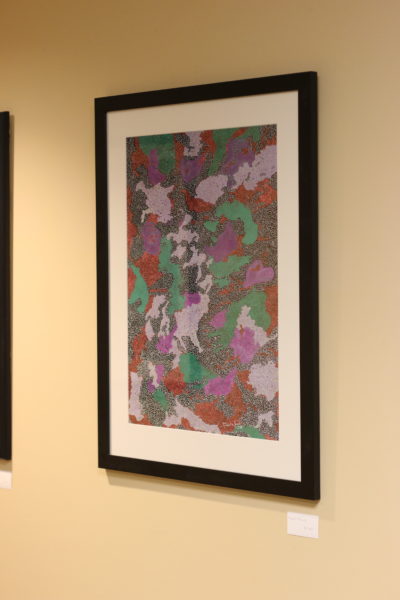 As an active supporter of the University District Food Bank and Seattle's Children Play Garden, the center plays a crucial role in supporting the local community. Gallery 4500, an art focused program established 10 years ago, also provides an opportunity for artists to showcase their work at no charge. "We wanted to dedicate our open space to support our arts community and to create an even more enjoyable experience for all of our tenants," Rick said.
Whether you're a small business owner looking for office space, an artist looking to join Gallery 4500, or a local looking for a particular service, you'll surely find it at the University Business Center. So, stop by and learn more by visiting theuniversitybusinesscenter.com or by contacting universitybusinesscenter@gmail.com.
Located at 4500 9th Ave NE #300, Seattle, WA 98105