Join Us Saturday, October 2 for the U District Station Opening Festival and Food Walk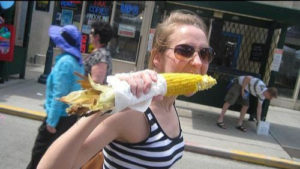 On Saturday, October 2, Seattle will witness a historic event as Sound Transit officially opens the new U District Light Rail Station in the heart of the neighborhood. 
Graduate Hotels presents the U District Station Opening Festival & $3 Food Walk on Saturday, October 2 from 10AM-8PM. Organized by The U District Partnership, the festival will be a full day event around the new station, including a street closure for an outdoor festival on Brooklyn Ave and University Way. Live music and performances by local bands and cultural groups at the Xfinity Main Stage, outdoor seating, and activities and games for kids and adults alike will greet visitors outside of the station. Thousands of hungry guests can explore the diverse and delicious food offerings in the U District though our inaugural Food Walk, and a beer garden will introduce thirsty 21+ attendees to our local breweries.
---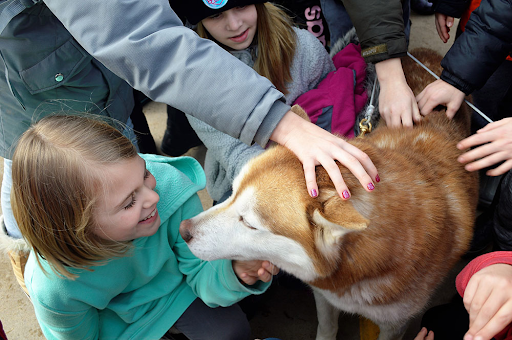 VOLUNTEER FOR THE STATION OPENING FESTIVAL
Help welcome our greater community back to the U District by signing up to volunteer at thevevent! Volunteers are needed for set up, take down, decorating the Ave, helping Main Stage performers, and so much more!
Volunteers will receive a commemorative event t-shirt! UDP will also provide volunteers with snacks and food throughout the day.
Questions? Contact The U District Partnership team:
For questions about the event, contact Katy Ricchiuto at katy@udistrictpartnership.org
For media inquiries, contact Pollyanna Yokokawa at pollyanna@udistrictpartnership.org
Restaurants participating in the Food Walk, contact Daniel Lokic at daniel@udistrictpartnership.org