UDP welcomes Congresswoman Pramila Jayapal for a walk in the U District
February 22, 2023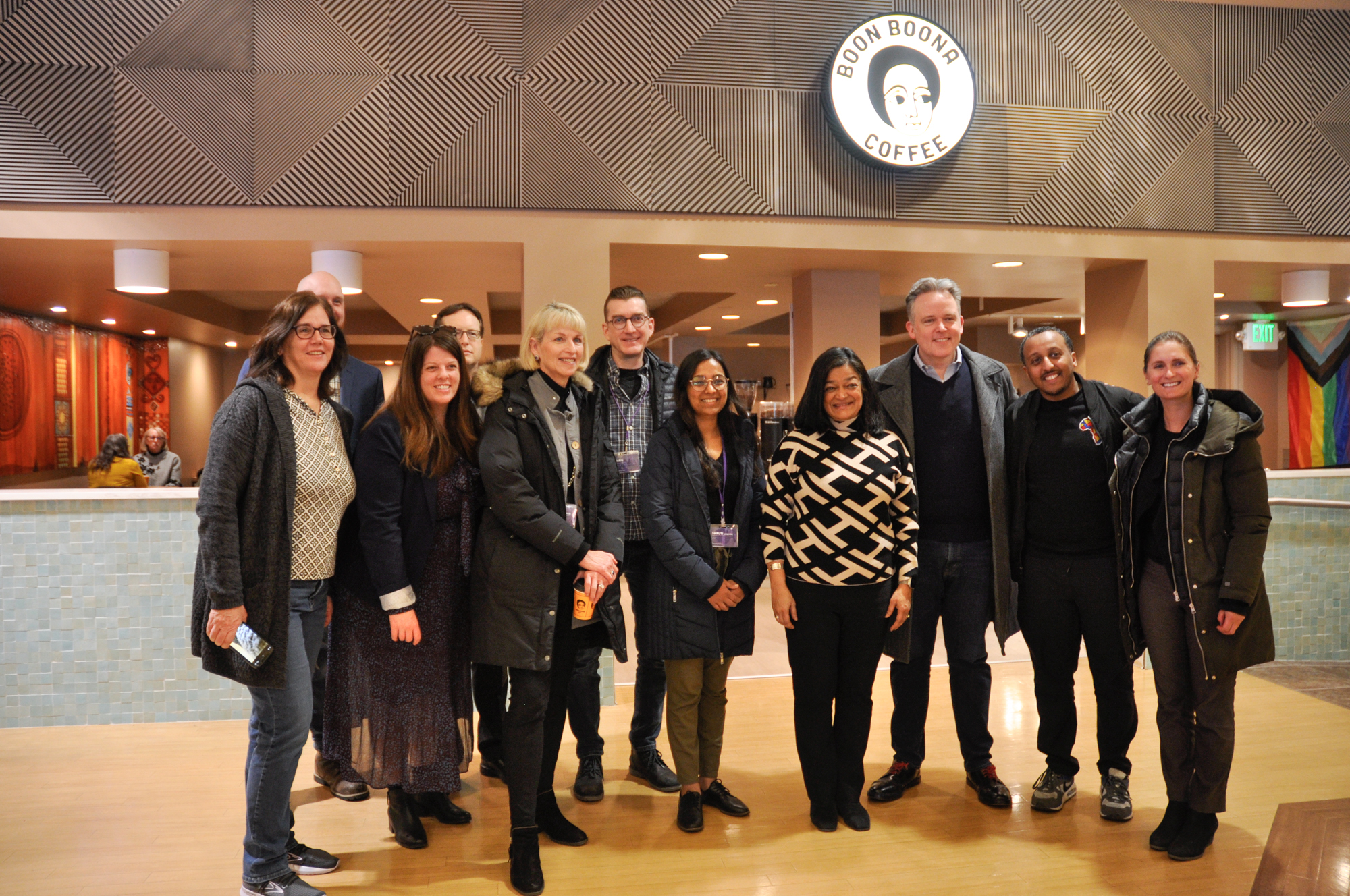 The U District Partnership (UDP) was thrilled to welcome Congresswoman Pramila Jayapal, representing Washington's 7th Congressional District, during her recent visit to the U District. Her tour of the neighborhood provided an opportunity for UDP Executive Director Don Blakeney to raise important issues while also introducing the Congresswoman to small businesses that have benefited from the Covid relief fund programs she championed to support their recovery from the pandemic.
During her visit, Congresswoman Jayapal embraced some of the U District's greatest hits by indulging in some local favorites. She enjoyed ice cream at Sweet Alchemy Ice Creamery, sipped on artisan coffee from the newly established Boon Boona, and sampled refreshing flavors of bubble tea from Boba Up! The congresswoman showed her appreciation for the vibrant community and the neighborhood's diverse culinary offerings.
UDP was honored to host Congresswoman Jayapal in the neighborhood and her visit served as a testament to her commitment to supporting local businesses and engaging with the constituents she represents.