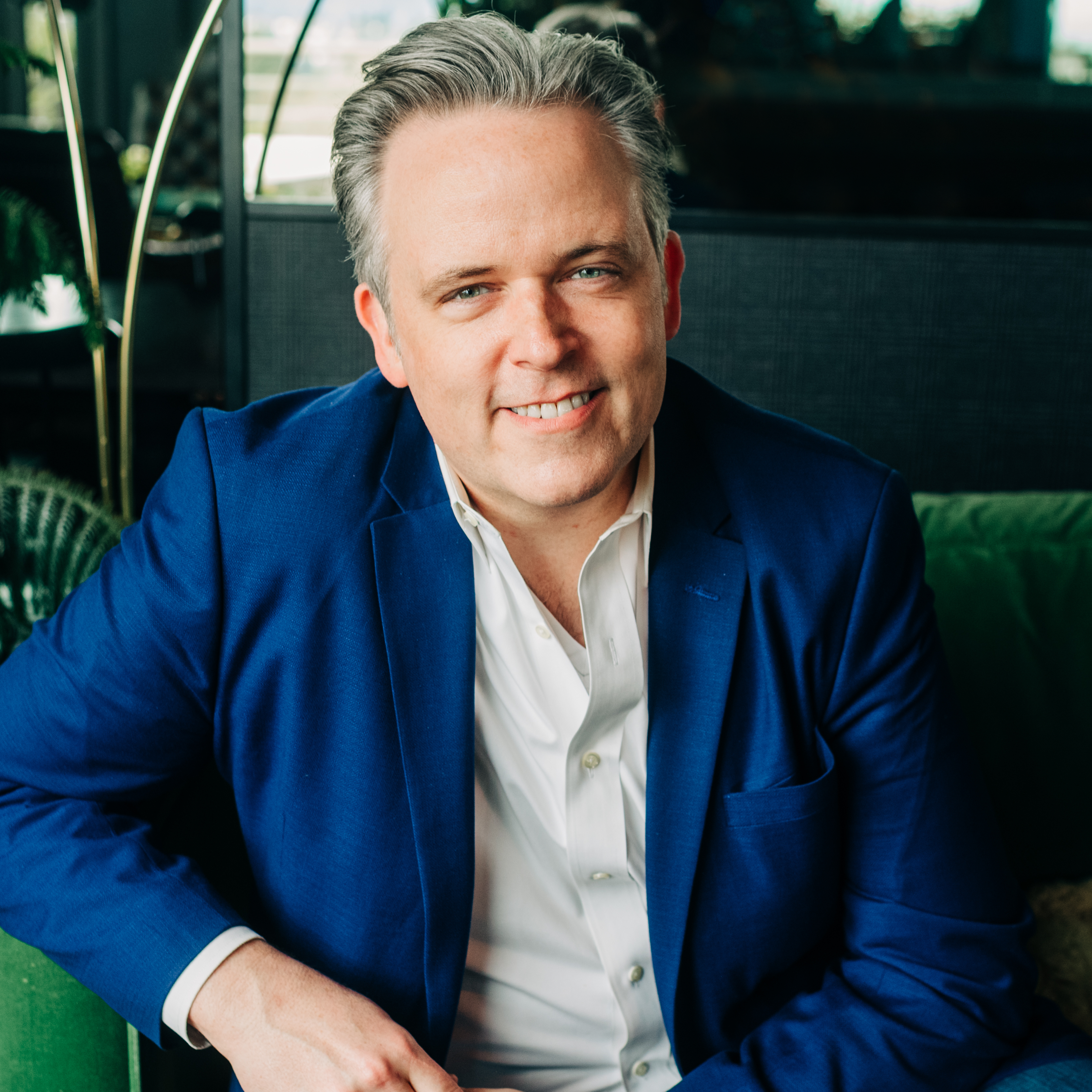 Don Blakeney
Executive Director
Don Blakeney joined the UDP in 2021, bringing with him fifteen years of local economic development and non-profit experience. Prior to the UDP, Don led advocacy and economic development for the Downtown Seattle Association (DSA) and was also the Executive Director of the business improvement area in Seattle's Chinatown-International District. Prior to returning to Seattle, Don worked for the Times Square Alliance—a business improvement district in Manhattan's theatre district. Don earned masters degrees in both Public Administration and Urban Planning from Columbia University and has been actively involved in the Seattle community over the past decade. He co-founded Seattle's first storefront arts program–Storefronts Seattle–and has served on a variety of boards including Historic South Downtown, Cornish College of the Arts, the Cal Anderson Park Alliance, Friends of the Benson Trolleys. Today, Don lives on Capitol Hill with his wife Erin.
Marcus Johnson
Clean & Safe Manager
Marcus joined the UDP team in November of 2015. As the director of the Clean and Safe program, Marcus manages the BIA's cleaning contract, the Beautification Team, and the Ambassadors program.
Daniel Lokic
Economic Development Manager
Daniel is an entrepreneur, small business owner, and urban planner who has experience with businesses and economic development programs of all sizes. He's worked with various public, quasi-governmental, and non-profit agencies throughout Oregon and Washington to promote the growth of micro-enterprises, small businesses, and large, traded sector companies.
Katy Ricchiuto
Urban Vitality Manager
As the UDP's Urban Vitality Manager, Katy is responsible for engaging, convening, and educating public and private partners, community residents, and business owners on the major development initiatives taking place in the district. Katy has extensive experience in the intersection of environmental and urban policy and equitable community development. Previously, she was a program manager with the national non-profit EcoDistricts, where she managed capacity building and training programs to help communities and municipalities implement sustainable and equitable neighborhood projects. Katy has a Masters in Public Administration from the University of Washington Evans School of Public Policy and Governance, with a specialization in Environmental Policy.
Pollyanna Yokokawa
Marketing & Communications Manager
Pollyanna Yokokawa joins the team at UDP with an extensive background in marketing and experience growing communities in the arts and culture sector.  She has a Masters in Fine Arts in Arts Leadership specializing in nonprofit management from Seattle University, Washington, and Bachelors in Marketing and Management from University of Portland, Oregon. Polly recently led the marketing efforts at Pilchuck Glass School and Northwest Girlchoir and has also served as a marketing consultant for other area nonprofits.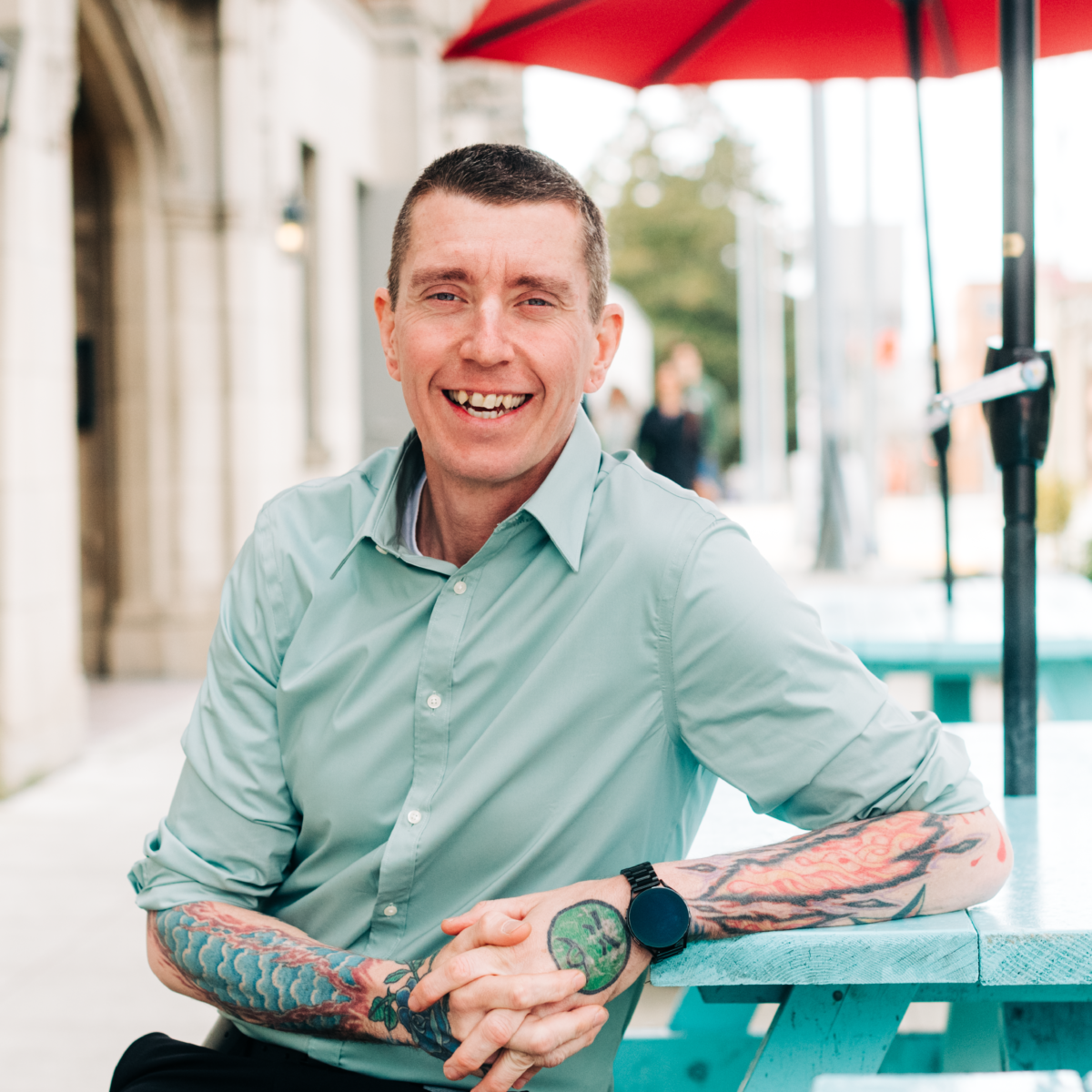 Jeremy Gollyhorn
Clean Team Supervisor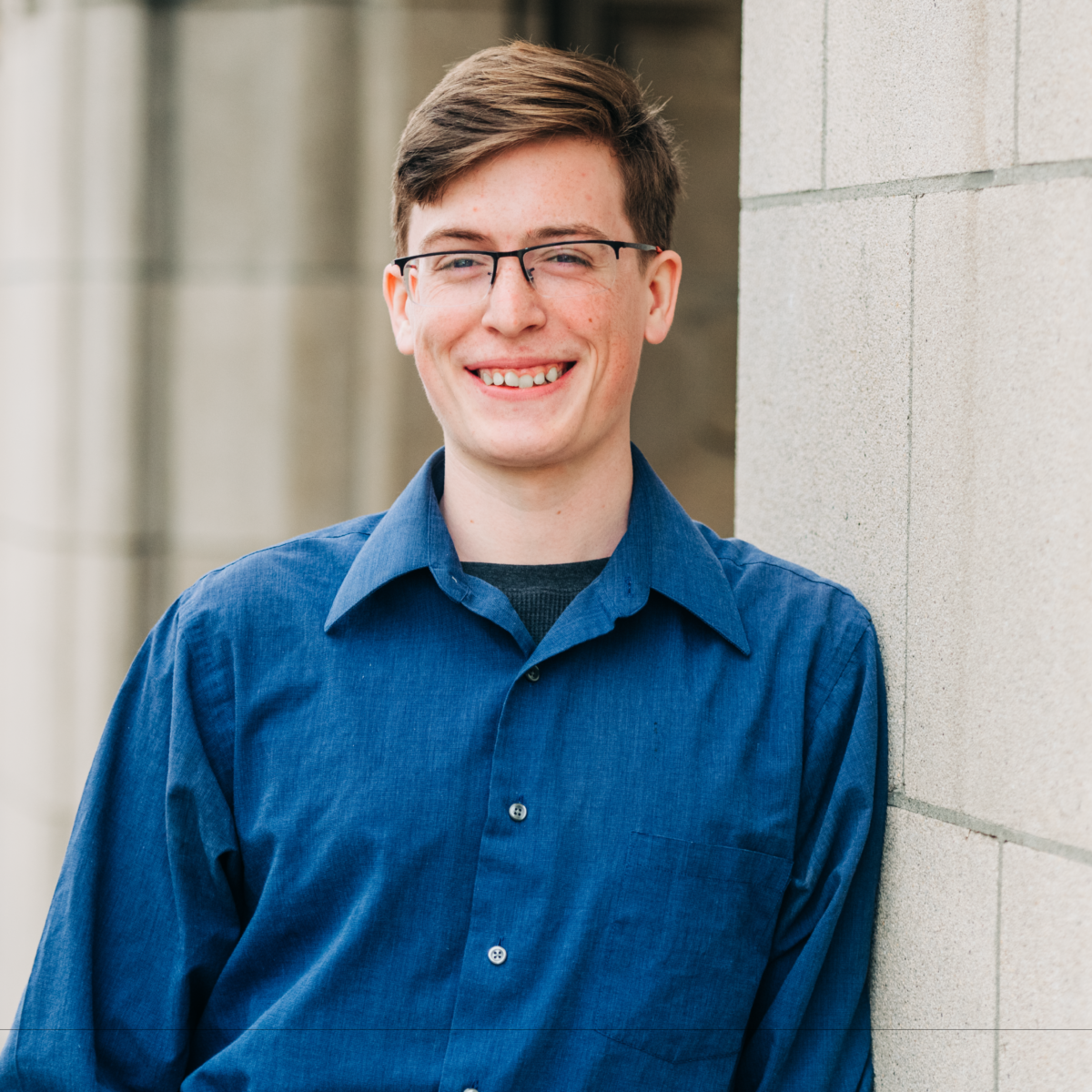 Justin Reynolds
Clean Team
JJ Bartlett
REACH Services Provider
David Delgado
REACH Services Provider