Seattle's fastest growing neighborhood – the University District
The U District is experiencing unprecedented investment with a new light rail station and 25+ proposed high-rise towers bringing 7000+ new residents, 1M+ SF of office space, 200K+ SF of biotech/life science labs, and 100K+ SF of ground-floor retail space. Adjacent to the University of Washington, the neighborhood is a mix of established buildings and new construction, unique, iconic businesses, exciting new enterprises, and an ever-evolving mix of long-term residents and new people who come from all over the planet to study and work at this world-class university. 
Ready to relocate, expand, or open a new business in the U District? Contact Daniel Lokic to learn more about what we can do to help: daniel@udistrictpartnership.org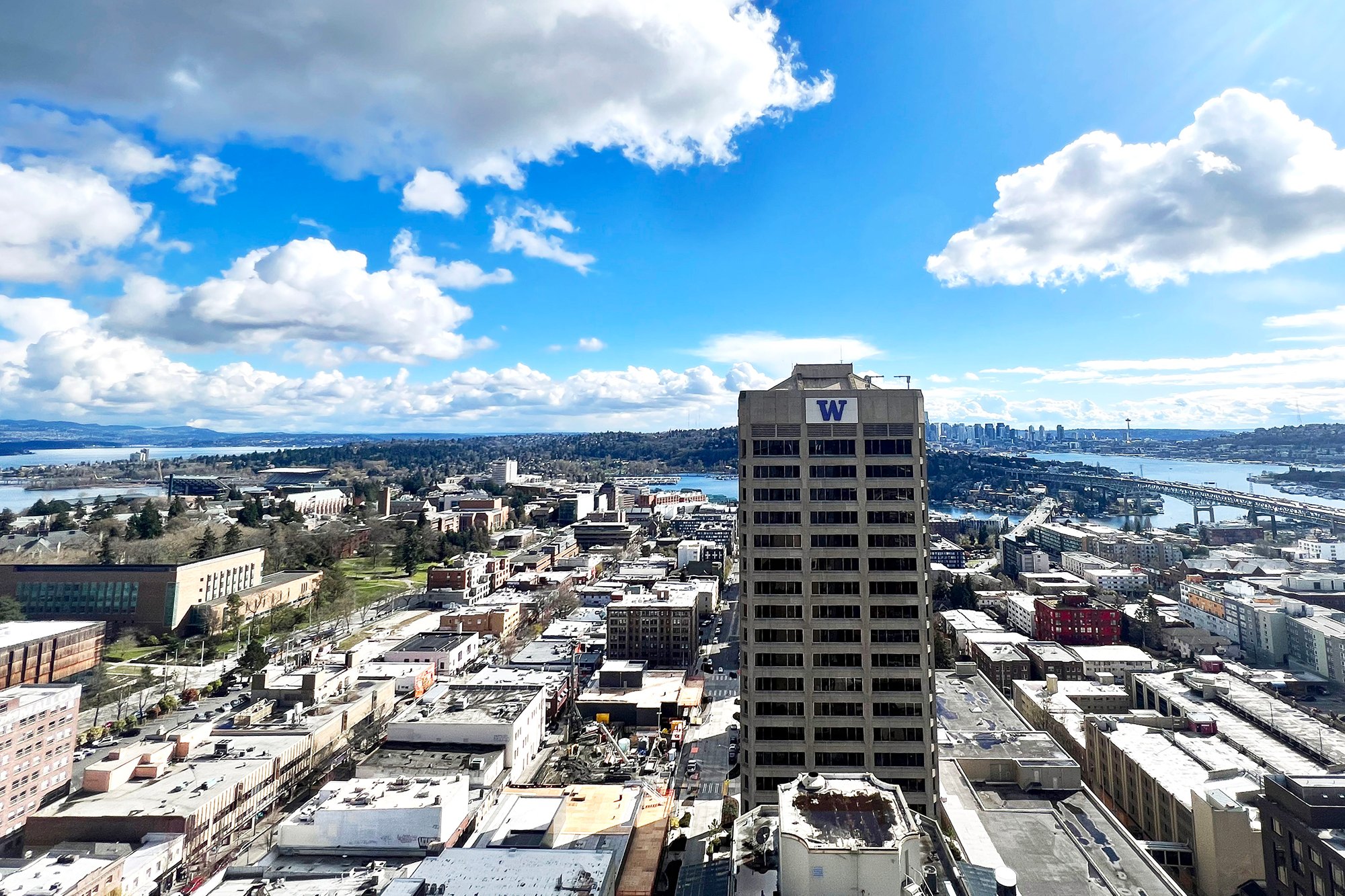 Learn about the U District Economy
Over the next decade, the U District will transform at a scale that hasn't been seen since the early 20th Century and the development of the Alaska-Yukon Pacific Exhibition – the catalyst that developed the U District as the commercial center for North Seattle.
The U District Partnership collects information on the neighborhood to support interested businesses. Contact daniel@udistrictpartnership.org for more details.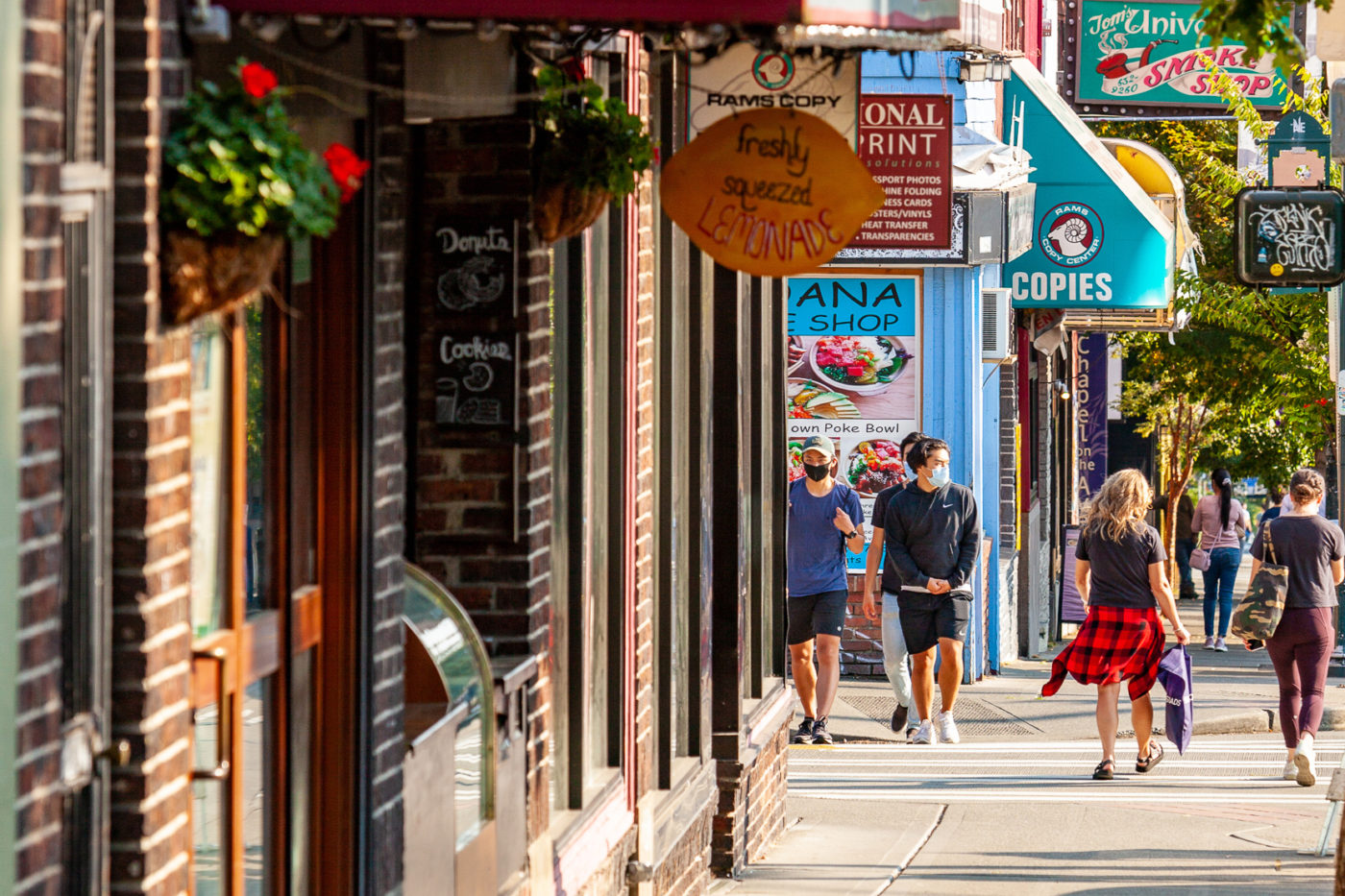 Support for Doing Business in the U District
The U District is home to over 300 ground floor businesses and 500 businesses overall, making it an undisputed hub of commercial activity in north Seattle.  The U District Partnership is here to support small businesses–whether it's current owners looking to grow their operations or entrepreneurs searching for a new location to start their ventures. We offer a wide range of business support services including one-on-one technical assistance, networking opportunities, commercial-space matchmaking, access to business grants, and more.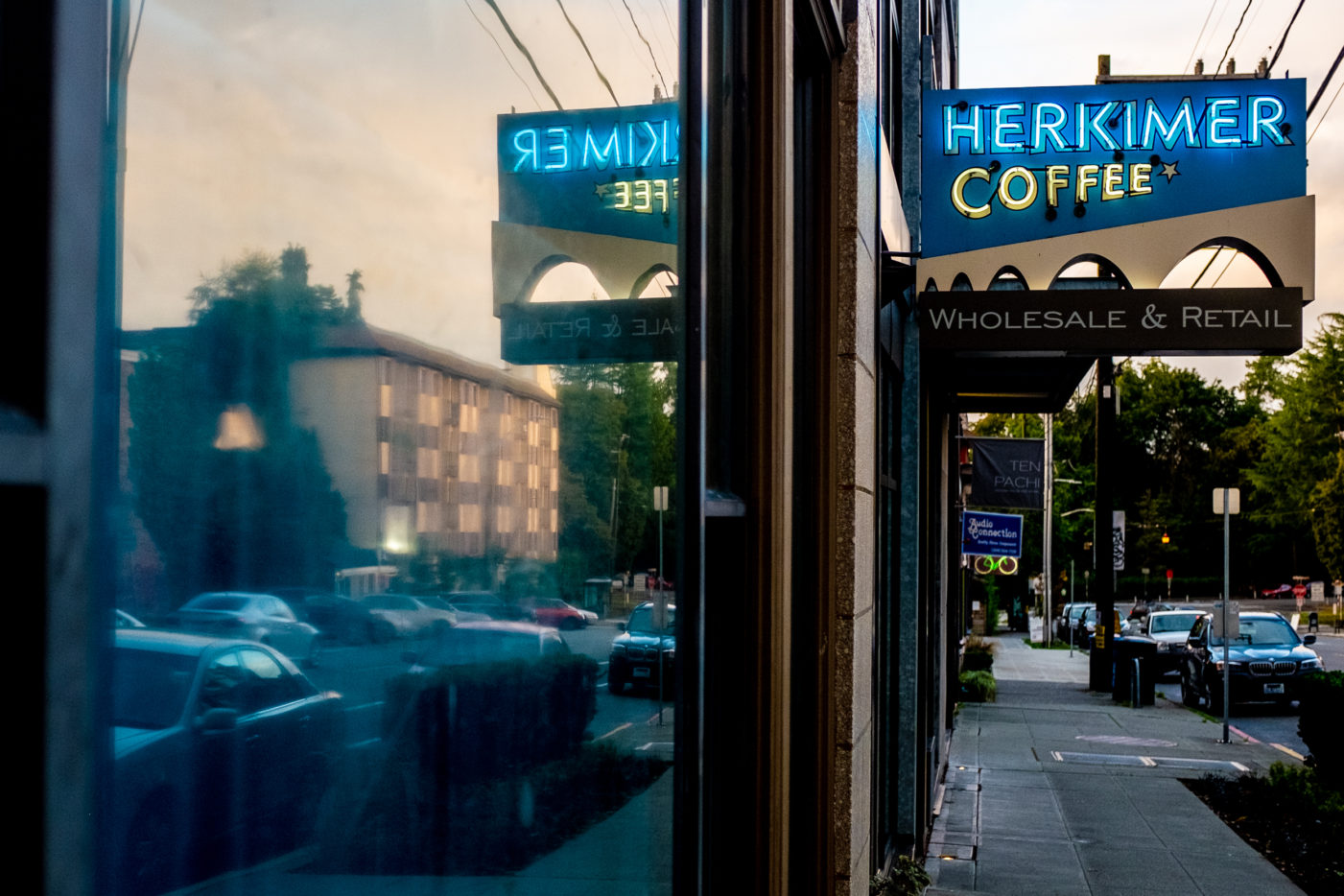 Opportunities to Get Involved
The U District is full of ample opportunities to network and get engaged with business operators, property owners, community stakeholders, and other peers. Join the Economic Development Committee to get an in-depth understanding of business issues facing the U District and to learn about programmatic support available to you. Participate in networking events to build connections with other businesses. Or join in for a roundtable discussion to share your specific needs as a business operator.