Excitement at Groundbreaking Ceremony for New U District Station Building
May 15, 2023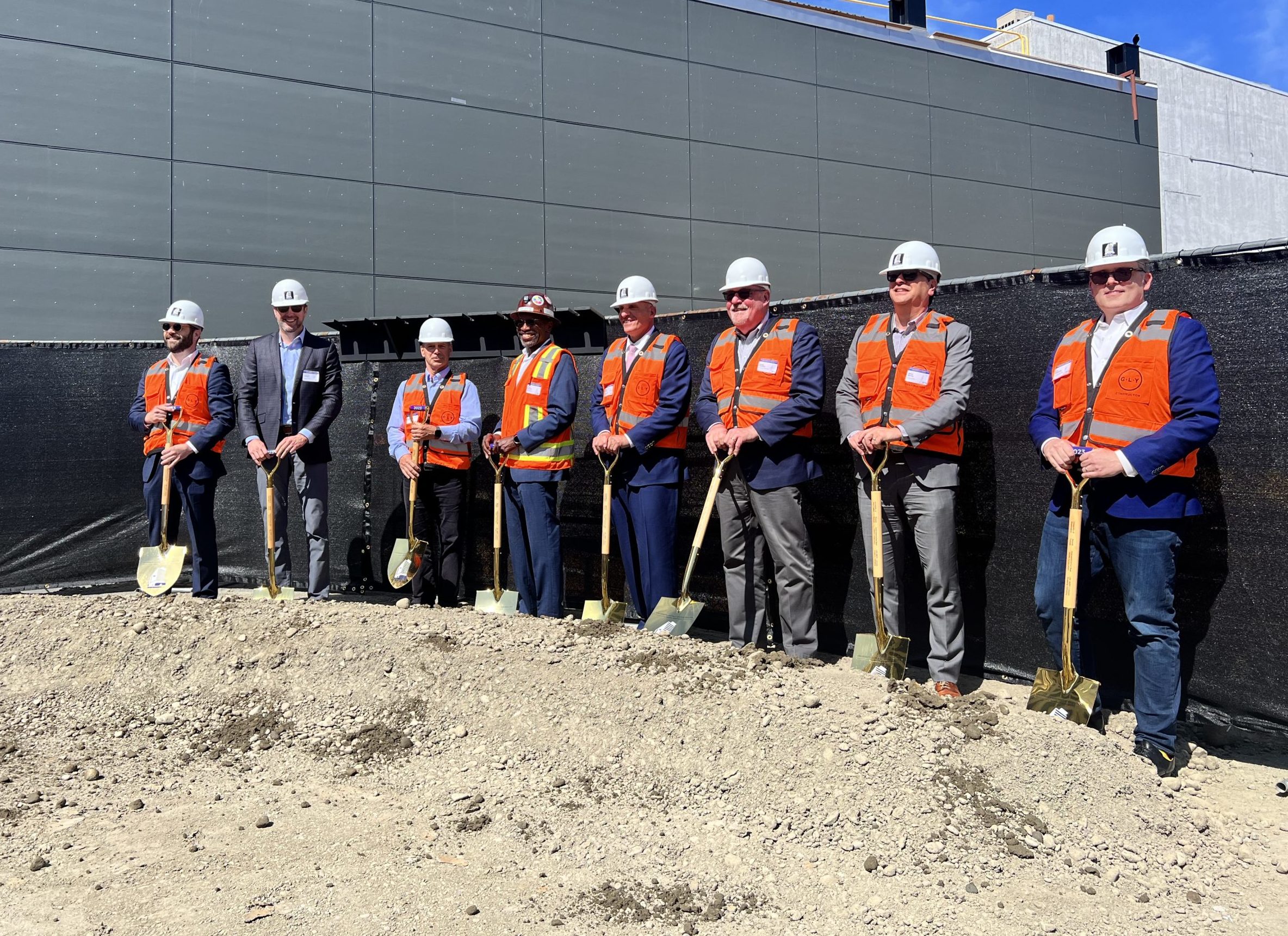 On May 10, a crowd gathered to celebrate as Lincoln Properties broke ground on a brand new office building set to be constructed over the U District Link Light Rail Station on Brooklyn Ave NE. Representatives from the Mayor's Office, Sound Transit, the University of Washington, The U District Partnership (UDP), and the development team were on site to offer remarks.
Anticipated for completion by the end of 2024, the new 12-story tower will host five floors of University of Washington departments. The building will also feature a ground floor commercial space, additional office areas, and a terrace offering views of the city. Moreover, a pocket park will be created across from the station at NE 43rd and Brooklyn Avenue NE, providing a tranquil retreat for the community. Note the station will continue to operate seamlessly throughout the construction process.
Don Blakeney, Executive Director of the UDP, expressed his excitement, stating, "Not only will this building bring 900 employees to the heart of the U District on a daily basis, it will also provide much needed public space in an area that is going to see thousands of new residents and office workers. As the U District Partnership, we are thrilled to be partnering with Lincoln Properties to make this public space a success in the years ahead."
This new development stands as a testament to the rapid growth and transformation transpiring in the U District, an area renowned for its abundance of off-campus student housing and local businesses that have thrived for generations. Positioned strategically, the tower will further promote the use of public transit, solidifying the U District as one of Seattle's most prominent, accessible, and dynamic neighborhoods.